The Camp
165
Rooms whose 8 twin
32
salles
Dancing parties
Auditorium
The Camp, a physical space and a human ecosystem.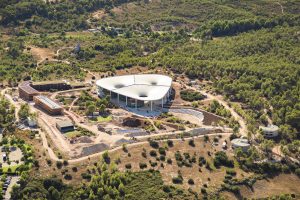 The objective of The Camp is to build a more humane, responsible and sustainable world by bringing together in one place, around the most concrete issues, companies, territories, communities and people to develop new socio-economic models for the future.
The Camp's project revolves around 3 points: active learning, projects & l'experimentation and events.
550 Rue Denis Papin, 13290 Aix-en-Provence, France