Bridge Pont Alexandre III
Dancing parties
Bridge Pont Alexandre III, festive place for your events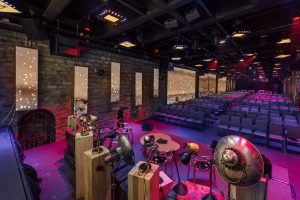 The Pont Alexandre III Bridge is the unavoidable festive and cultural lung hidden under the Pont Alexandre III.
This hybrid venue,expressive and festive offers more than 1100 m² of usable space spread over three modular and customisable spaces.
This Parisian heritage is modernised with an innovative technical installation combining LEDS, projections and state-of-the-art sound available for each of your events.
With the arrival of Spring, the riverside lanes are transformed to host two terraces. You can choose between an unobstructed view of the Eiffel Tower or a shady spot under the bridge.
Formerly known as the Showcase, the iconic club of the Capital, the Bridge is perfectly suited to your festive evenings.
.
Plans Bridge Pont Alexandre III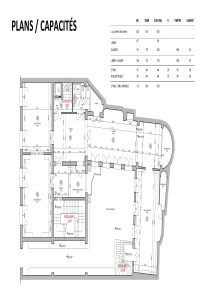 Bridge Paris, Pont Alexandre III, Paris, France