Surf des Neiges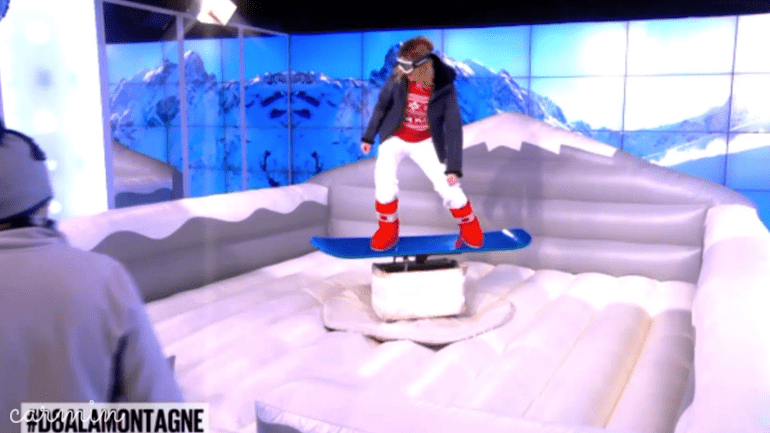 Snowboarding: ski in winter as well as in summer
Take on the best black runs with our snowboard simulator! You must hold on as long as possible on the snowboard and get the best time.
Ski in winter as well as in summer with our snowboard simulator. No need for mittens or a hat for this animation which will be ideal for your Team Buildings or to bring originality to your company parties.
Perfect for fans of this sliding sport, this animation will offer you strong sensations that will be unanimously appreciated by your employees.