Space Ball 360°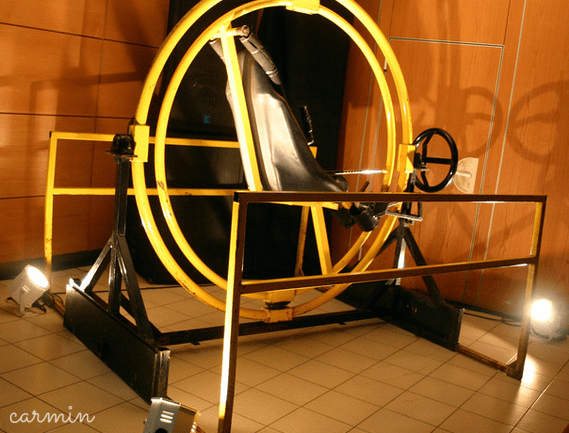 Space Ball 360°: defy gravity at full speed
Originally created by Nasa to train astronauts, the Space Ball 360° will give you a unique sensation by defying gravity.
Thanks to a sphere formed by three rings, the participant, sitting in a chair, you will perform a series of loops, at varying speeds.
This animation is perfect for people looking for strong sensations.