Samah Karaki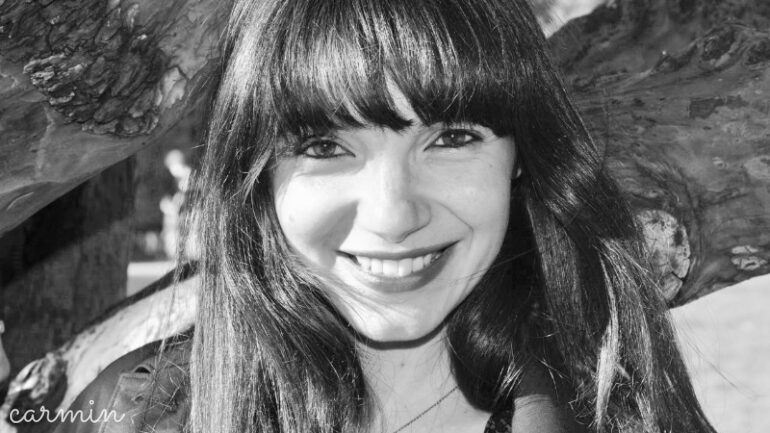 Samah Karaki: speaker on neuroscience, stress and collective intelligence
Doctor in neuroscience, and specialised in learning and stress-related behaviours, Samah Karaki accompanies you for your seminars and/or conferences.
Having worked at the Université Pierre et Marie Curie to learn more about the genes linked to stress in social and emotional behaviour, Samah Karaki shares the contributions of neuroscience that help cope with the challenges of learning.
In 2016, she founded her company, Social Brain Institute, which aims to help organisations, both private and public, to improve learning, organisational, social justice and the environment.
With her 10 years of research, Samah Karaki has developed several expertises which she shares during her lectures:
Development of social-emotional skills
Acquiring and changing habits and behaviors
Creativity and resilience
Diversity and inclusion
Here are the different conference themes proposed by Samah Karaki:
The growth mindset: returning learning to its beauty and fragility
From the bank of thought to the bank of action: why is it so hard to change
A highly social brain: can we affiliate without conforming?
The leader of the future under the neuroscience microscope
The pitfalls of empathy: is our brain afraid of diversity?
The perils of testosterone: Is power corrupting the brain?
Threats and motivations at work
How ideas spread
The praise of spontaneity: From Confucius to modern neuroscience
Recognized without being judged: can we extract ourselves from the judgment of others?
Effort and creativity: are we born with talent?