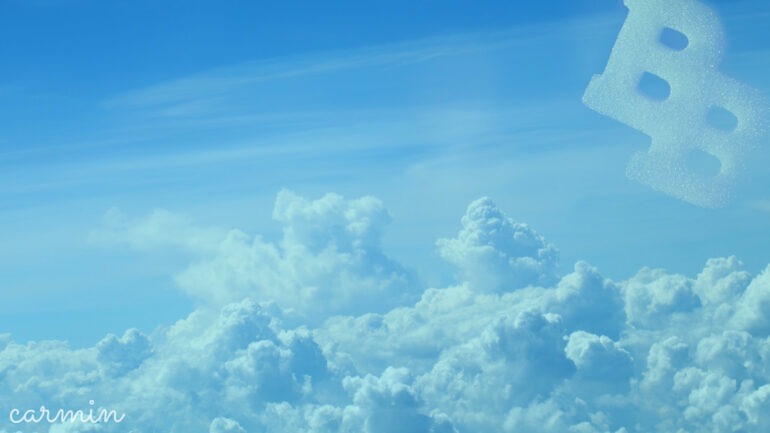 Bubble Your Logo, customisable and made-to-measure
An outdoor animation, ideal for welcoming your guests to your event, Bubble your logo allows you to enrich your stage decoration with a real"wow" effect.
Create your flying Logo to your image: street Marketing, visual identity change, product launch, sports events and festivals.
The logo, made of soap and water, helium and compressed air allows you to choose the shape or letters you want for your outdoor animation.
The strong points: a visibility with a 100% customizable format, choose the colour, the shape… But also, an accompaniment by professionals to frame you to help you achieve the best of your project with a tailor-made service.